I was inspired by an introspective Chinese piece that got me thinking and appreciating much more about my life.
I would like to share this piece in English and dedicate it to you – yes, YOU! Here's to the mums who went through tons of changes in life, pushed through limits and self-doubts.
Thank you for being an inspiration.
***
Some say that everyone's history begins before she was born.
Love and trouble, happiness and secrets, time and illusion… they are often alternating.
"Mother" is the first person we know when we are born, yet also the last to forget in our lifetime.
Every woman goes through different challenges which revolves around her gender, age, life and self-doubts.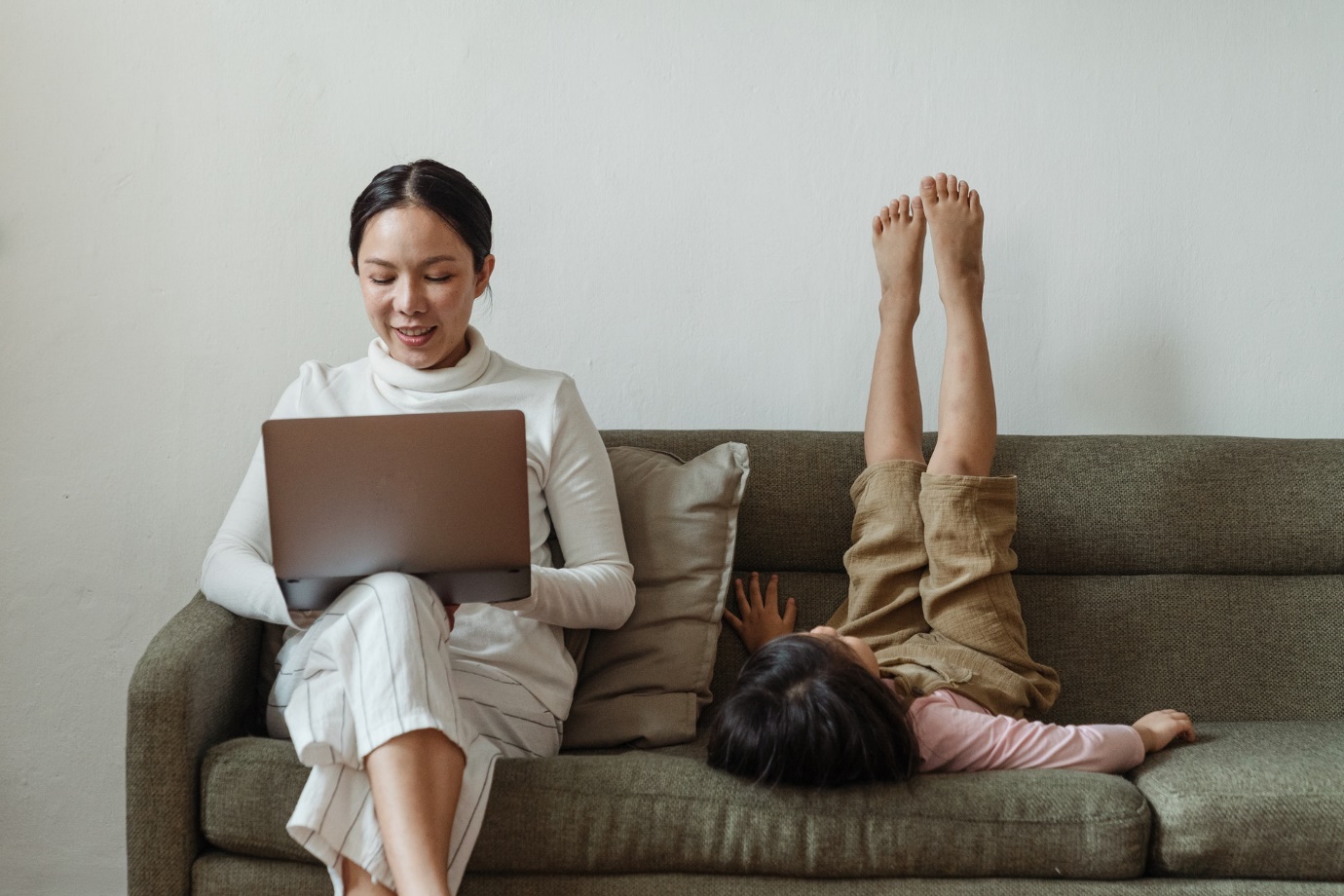 After thirty, we have fewer life witnesses around us, but we are able to practice self-affirmation.
After thirty, all the "what if's" start retreating, yet we outdo ourselves and maximise our hours in a day. Mum's guilt gets us uptight and we wonder how to do more with our kids, or what could have been done better for our family.
During our encouraging 30's, it is peppered by the refinement of time and the rigour of changing times.
We continuously seek changes while seeking answers about our world and life.
By our assuring 30's, we identify our multi-faceted self, and understand the inner thoughts and true feelings of others.
When we are in our stable 30's, we are leaping towards our dreams and ambitions.
We care about our successes as much as our failures and are concerned about the mountains everyone must face.
We care about perfection and enthusiasm and are concerned about the ever-changing future.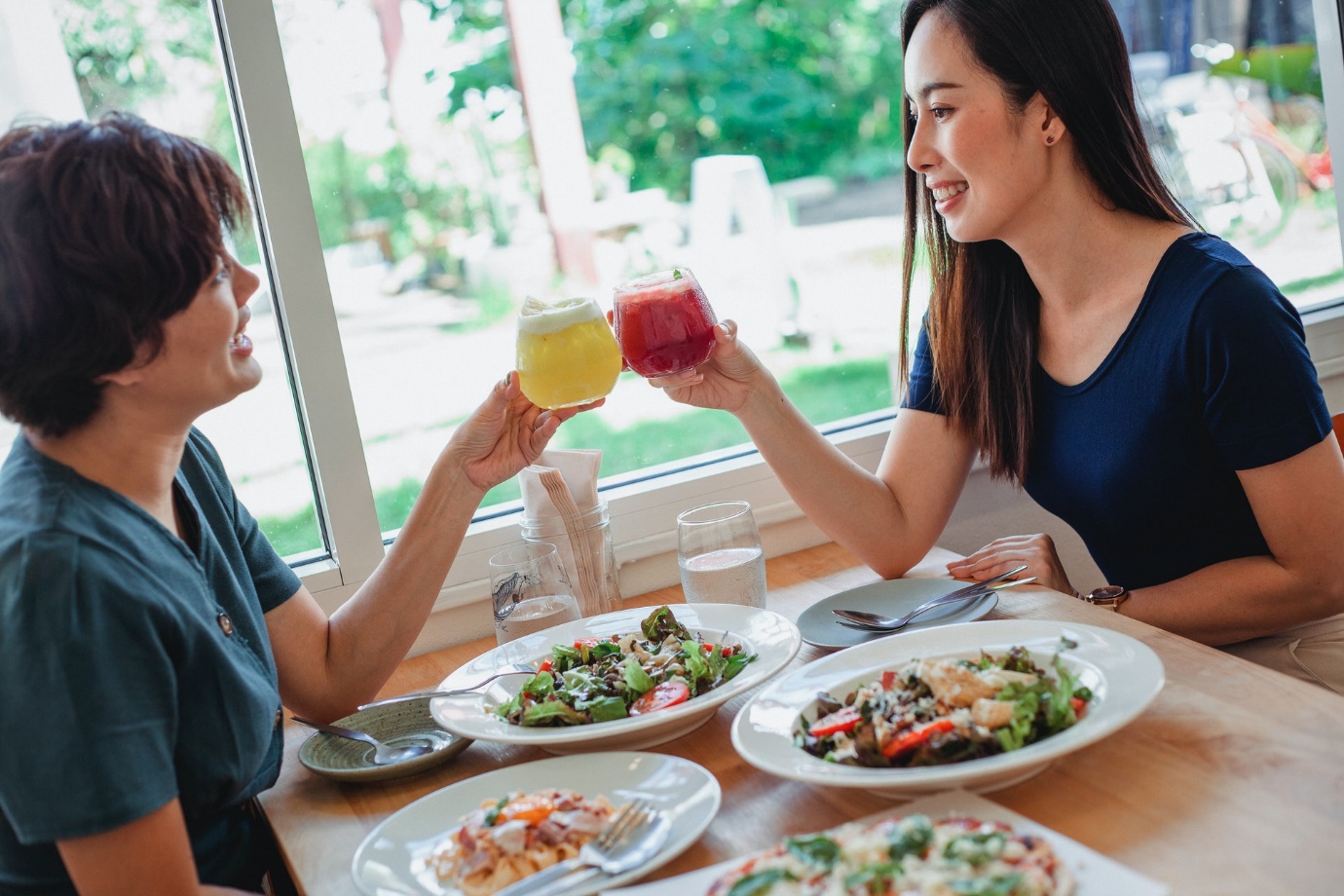 Striving hard versus pushing limits, not feeling discouraged versus being a firm believer who's convinced of certain matters.
Laugh and cry freely, it's almost as if our younger days have returned!
Everything in the past is a prologue,
Let's hang up our sails to ride the wind and waves, ladies!
We often tell ourselves, "Come what may, let's embrace it because we are all on this motherhood journey together!" Amidst the tender moments and quiet tears, it helps to know that we could cheer up another mum on a "bad day", or maybe we might be the ones who need someone to acknowledge the battles we are fighting. So, this is from me to you, mama:
As a mother myself, I understand what it feels like we have so much on our plates and limited time to plan for our own future or even our retirement. If you need a listening ear, or a fellow mum to talk to about your family's insurance coverage and financial plans, feel free to contact me.