I will admit that my son gets his dose of parent approved YouTube. However, we stick by ensuring that he watches educational videos suitable for 3 to 4 years old.
Some experts may frown when it comes to letting kids have screen time, be it the television or a tablet. Reasons include the exposure to blue light which may affect their vision. Some feel that excessive screen time affects children's social skills and might possibly start a screen time addiction.
My personal take: expose children to age-appropriate content, offer in moderation by limiting the frequency and duration, and set usage rules before watching to reduce the chance of a meltdown when it is "time's up". We live in a tech-savvy world with an immersive digital landscape these days, so some exposure to digital content offers a new perspective to support kids' learning. In fact, that 15 to 20 minutes helps tired parents catch a breather or attend to something in a jiffy too. Meanwhile, the child gets some visual stimulation which can be helpful towards learning with the right educational videos.
Here are some popular parent approved YouTube channels my fellow mummy friends and my son likes:
1. Baby Einstein
With over 706K subscribers, Baby Einstein channel is taking their mission to spark curiosity in children pretty seriously. Apart from familiar lullabies and nursery rhymes, look out for new knowledge like learning sign language so you can teach and communicate with your baby. Yes, it goes beyond just watching videos for tots but parents can pick up something new too! If you think the name "Baby Einstein" seems familiar, you may have seen their toys and products in stores that sell baby and kids products in Singapore!
2. Badanamu
Did you know that Badanamu develops educational materials to support early learning and has programs for 12 months to 8 years old in some countries like Singapore? Conceptualised as a multi-sensory Montessori idea, little ones will enjoy their interactive songs which bring along learning of phonics, culture celebrations, STEAM songs, or to encourage kiddo's gross motor skills through Pop songs with movement. Psst! They have a Badanamu app and home learning materials that are engaging to encourage young learners too! I guess 2.99 million users is pretty telling of their parent and child fan base.
3. Cosmic Kids Yoga
Yoga and active tots may not seem like an unexpected combination, but parents will be surprised at how creative Cosmic Kids Yoga team is! Let your little Elsa fan try out the Frozen themed kids Yoga poses, or pretend to spread magic with the unicorn and pony yoga videos that are up on their channel! Little boys will enjoy the workout alongside adventures with dinosaurs, astronauts and superheros, no less! Besides a relaxing and interactive way to get little warriors stretching, yoga is also a helpful approach to nurture mindfulness from young. Don't forget the secret yoga codeword: Namaste! Mummy and daddy are invited to join in this fun bonding activity too!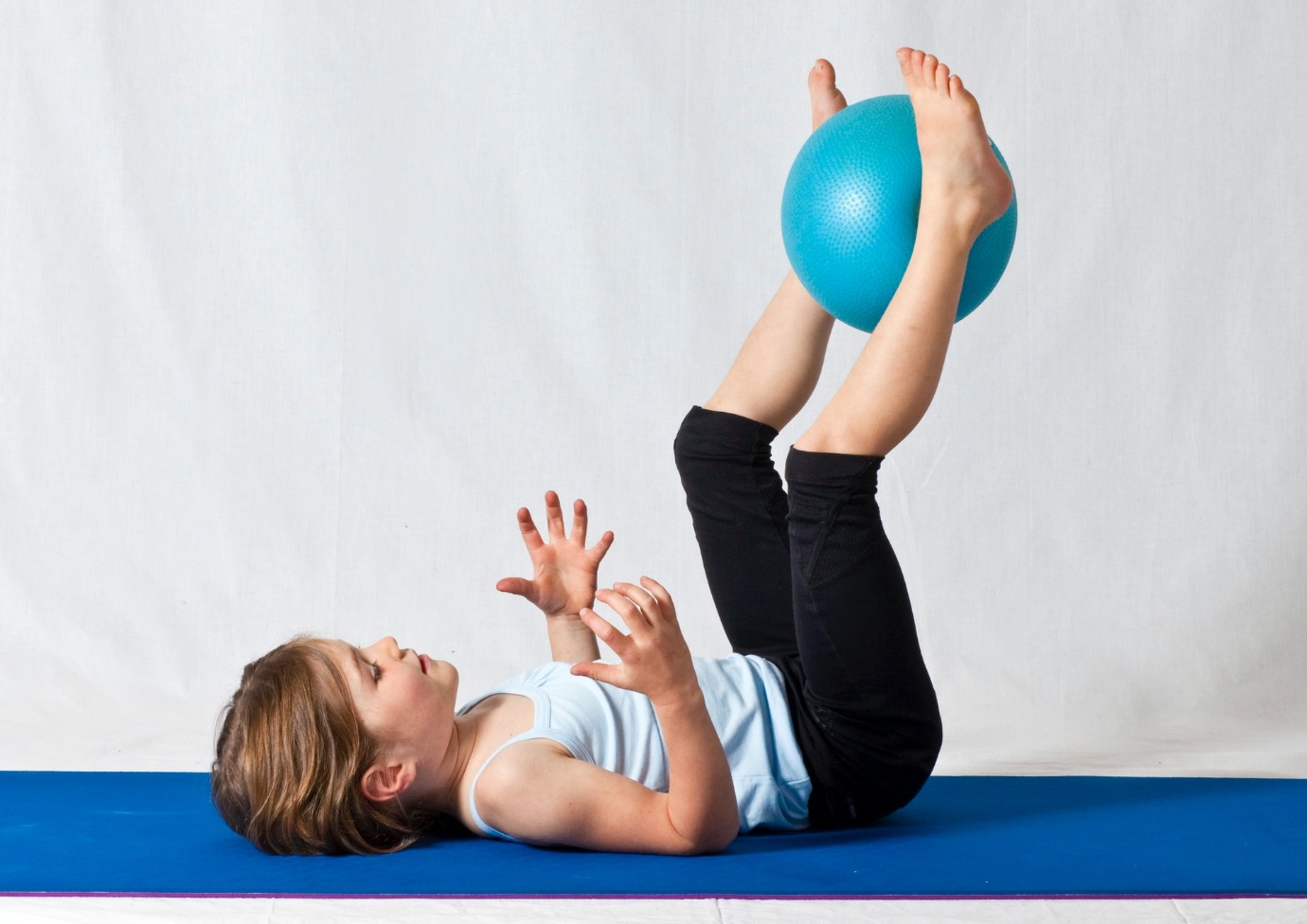 4. Little Baby Bum
Developed for tots and well-loved by parents around the world, Little Baby Bum features classic and new nursery rhymes for little ones to bounce and clap along to. Preschoolers can sing along to fun and popular songs like The Wheels on the Bus, learn the Alphabet and name our body parts, pick up counting and more with catchy songs!
5. Ryan's World
This is my son's personal favourite – Ryan's World! Ryan Kaji started his own YouTube channel to review toys, and it has since included more "educational topics" including explaining science concepts in fun way, dabbling in DIY science experiments and creating art and craft. Through his videos, I've realised that my son tries to immaculate Ryan by improving his pronunciation and train of thoughts to put sentences together. A wonderful learning outcome, right?
6. Storybook Nanny Read Aloud
Step into the world of having stories read to your child with the books in view at Storybook Nanny Read Aloud channel. Take your pick from popular children's books like Eric Carle's Brown Bear Brown Bear What Do You see, Llama Llama Red Pajama series by Anna Dewdney, Dr. Seuss Are You My Mother?, Disney character stories and more!
Besides YouTube, you might like to take your child on virtual tours around the world since we are unable to travel. Check out this list we have curated for families! We have since implemented Apple's Content and Privacy Restrictions and I cannot recommend enough that other parents do the same. If you think your kids are too young, do it anyway.
Do you allow your kids to watch YouTube videos? Feel free to share other channels that you find useful and interesting for young kids too! Meanwhile, you can find more parenting tips and tricks, family financial planning information and more here.